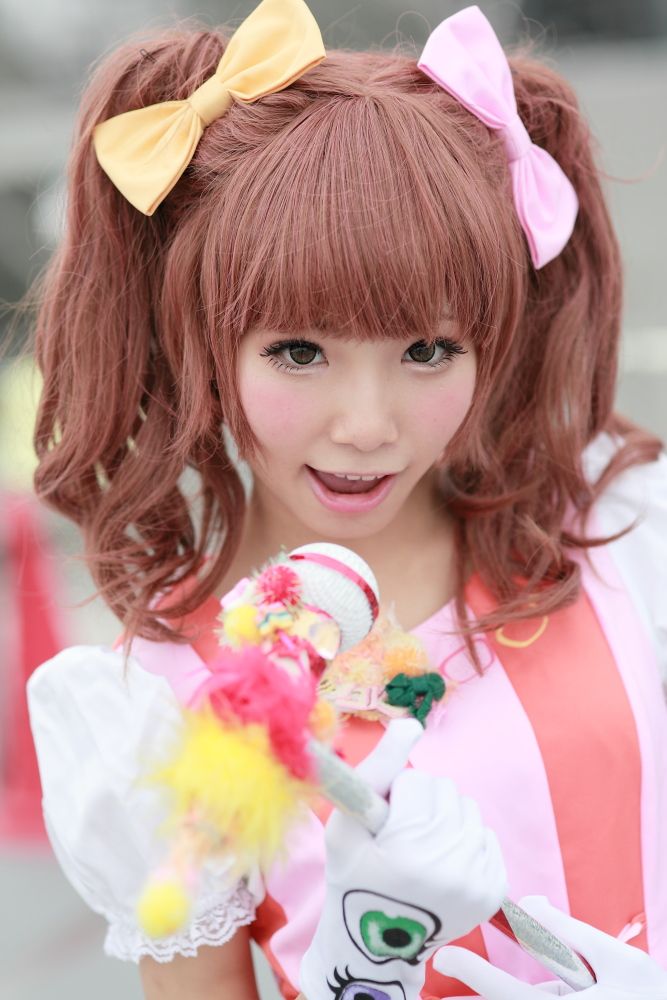 This girl would be considered as a perfect Krary Pamyu Pamyu cosplayer, the structure of her face is very similar to the popular J-pop artist.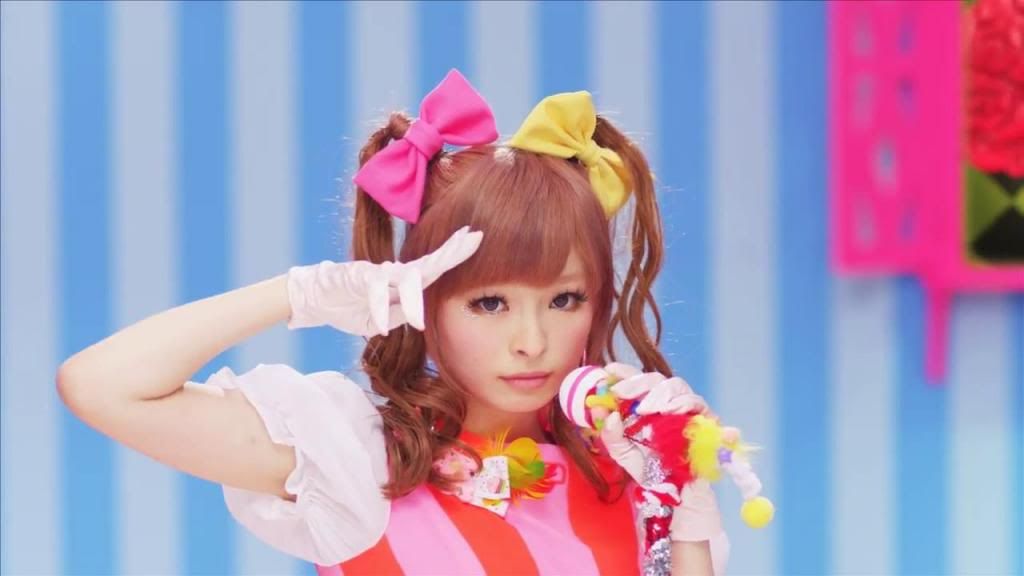 To have an idea who is Krary Pamyu Pamyu, here is her signature music vide "Pon pon pon" which became viral in Youtube.
Here are more images of this cosplayer who is an exact copy of the artist, enjoy!