Japan's top hardcore punk brand, SEX POT ReVeNGe launched their newest design apparel for this month, Slash Bareshoulder Cutsew.
One of the hottest apparel in Japan today, the material was used on this design is a 100% Cotton so rest assure that the clothes is very comfy when you wear it.
This should be a must have for those who are into J-Punk fashion or Japanese Punk fashion. Here are more details of the design.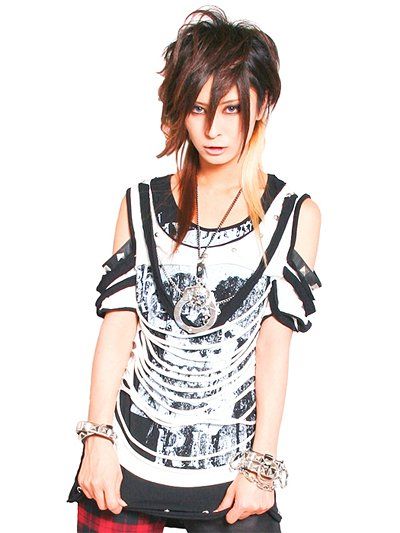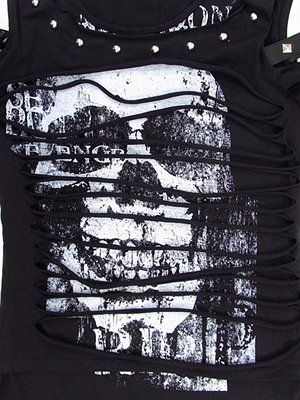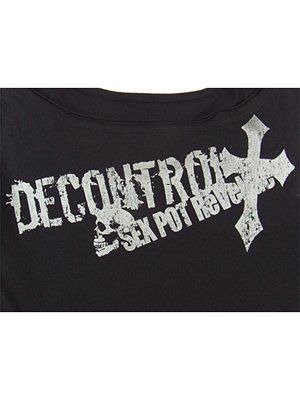 Size:
Small: Length 71-91cm x Garment Width 45cm x Sleeve Length 12cm x Shoulder Width 37cm
Medium: Length 76-96cm x Garment Width 48cm x Sleeve Length 14cm x Shoulder Width 40cm
Shopping for this apparel? You can placed an order online by going to the link posted below.
Click here to buy
Happy Shopping!