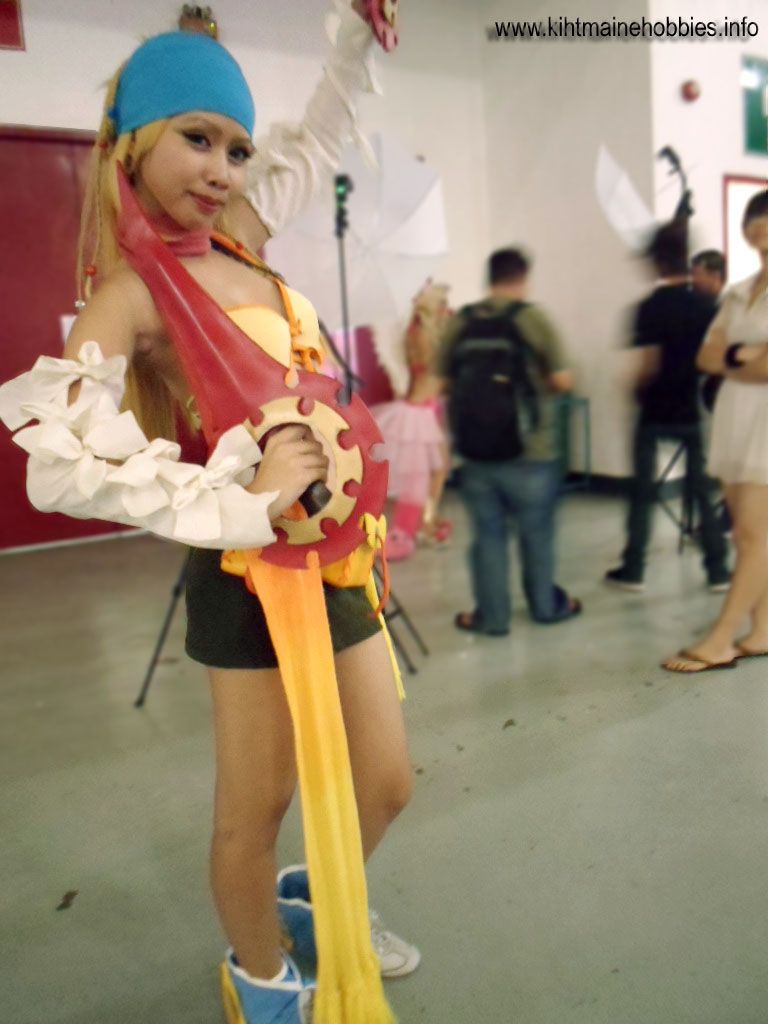 Every year, gaming publisher Level-Up! Philippines --that brought you Ragnarok, RF online, and Rohan online here in the Philippines-- held their convention at the World Trade Center, from November 3-4 of 2012 (last year).
Even though the event is a online gamers centric, cosplayers are present showcasing their appreciation at the character from different gaming franchise which Level-Up Philippines released.
Here are some images of cosplayers at the 2012 Level-Up! Live; Enjoy!!
Contributors:
Photos: Jomar Tiongson (Hitokiri Battousai)
Photo editing: Dave Perez